Chinook Respiratory Care have served Lethbridge Sleep Apnea patients since 2002.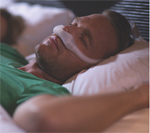 CRC offers Sleep Therapy solutions, Free In-Home sleep assessments, a large selection of CPAP machines and Sleep Therapy masks for every lifestyle.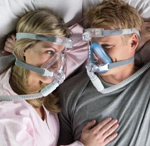 CRC has a variety of his and hers CPAP Masks and Machines to fit your sleep therapy need and sleeping style. Free fittings and sleep assessments.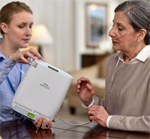 Chinook Respiratory Care will walk you through all the steps in how to use and maintain your in-home and portable oxygen therapy concentrator system.
Chinook Respiratory Care offers a number of Respiratory Therapy services to take care of your daily Oxygen Therapy and Oxygen Equipment needs.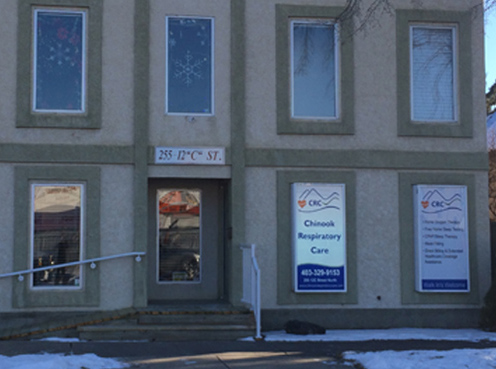 CRC Lethbridge
255-12 Street C North
Lethbridge, Alberta
T1H 2M6
Toll-Free 1-866-315-2954
Phone 403-329-9153
Fax 403-329-9128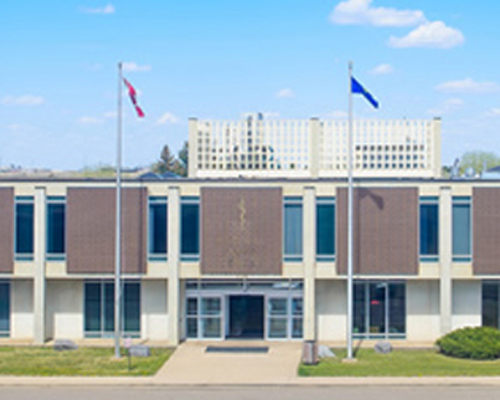 CRC Medicine Hat
#200, 770-6 St SW
Medicine Hat, AB
(Open Tuesday's by Appointment at Greg's Remedy's RX)
Toll-Free 1-866-315-2954
Phone 403-329-9153
Fax 403-329-9128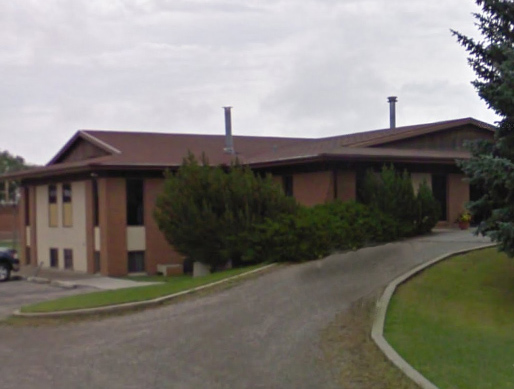 CRC Claresholm
4215-3rd Street W.
Claresholm, AB
(Open Wednesday's by Appointment)
Toll-Free 1-866-315-2954
Phone 403-329-9153
Fax 403-329-9128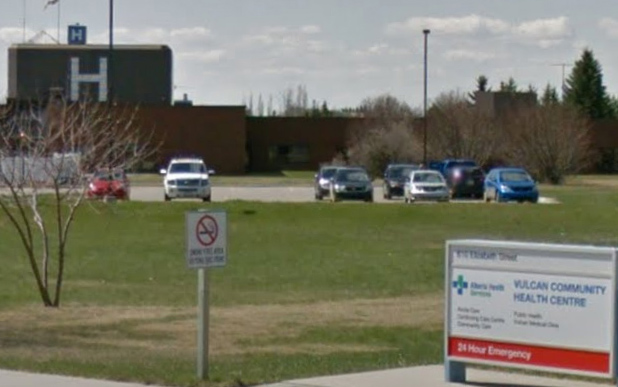 CRC Vulcan
610 Elizabeth Street South
Vulcan, AB
(Open Wednesday's by Appointment)
Toll-Free 1-866-315-2954
Phone 403-329-9153
Fax 403-329-9128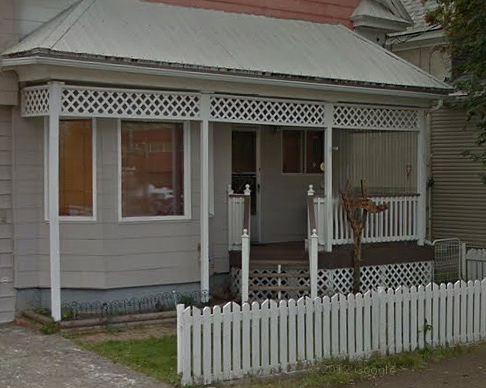 CRC Fernie, BC
900 Block of 5th Avenue
Fernie, BC
(Across from Rocky Mountain Health Centre)
Open Saturday's by Appointment
Toll-Free 1-866-315-2954
Phone 403-329-9153
Fax 403-329-9128
CRC Main Office
255-12 Street C North
Lethbridge, Alberta
T1H 2M6
Phone Us:
Toll-Free 1-866-315-2954
Phone 403-329-9153
Fax 403-329-9128