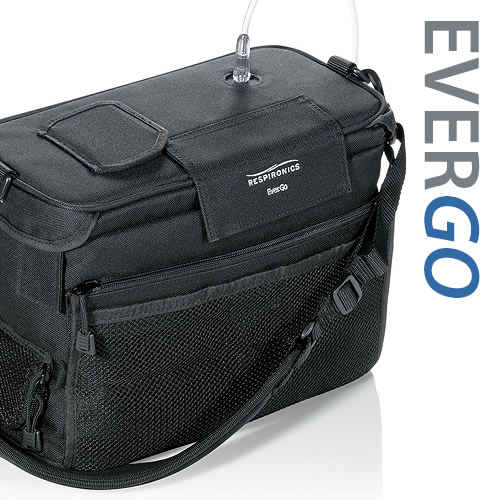 EverGo Portable Oxygen Concentrator:
Extra-Long Battery Life, up to 8-Hours of Battery Life
Easy Access to Batteries for easy to changing and charging
EverGo can be charged and operated simultaneously
Easy to Maintain – cleaning of one one easy-to-remove filter
Small and Lightweight– less than 10 pounds including the carrying case and two batteries
Easy Operation–  a touch screen interface displays all EverGo functions, including battery life and settings.
Never run out of oxygen again with EverGo – Operates with AC Power, DC Power or Batteries
EverGo is FAA approved for use on commercial airlines
The EverGo Portable Oxygen Concentrator is small, lightweight, with an extra long battery life. Operation is easy and FAA approved for commercial flying.
Download the EverGo Portable Oxygen Concentrator Brochure
Download the EverGo Portable Oxygen Concentrator User Manual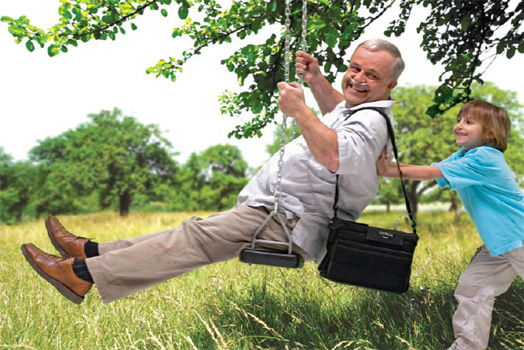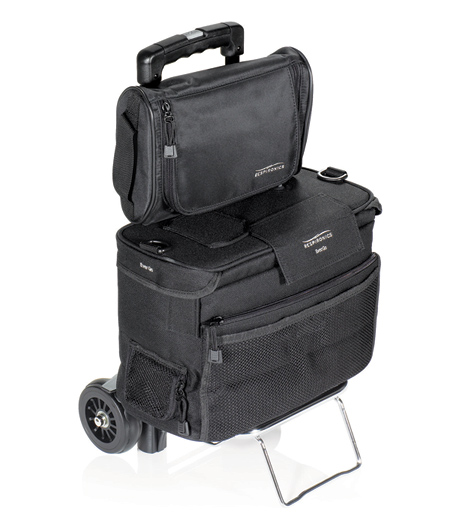 Contact Me about the Respironics EverGo POC
CRC Main Office
255-12 Street C North Lethbridge, Alberta T1H 2M6
Phone Us:
Toll-Free 1-866-315-2954 Phone 403-329-9153 Fax 403-329-9128