SimplyGo Mini POC (Portable Oxygen Concentrator)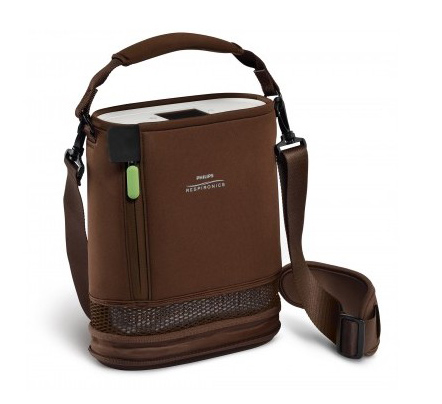 SimplyGo Mini POC (Portable Oxygen Concentrator)
Built for today's active patients
Durable and light weight
Delivers 20% more oxygen that other 5 lb POC's
Simple, smart, easy to use design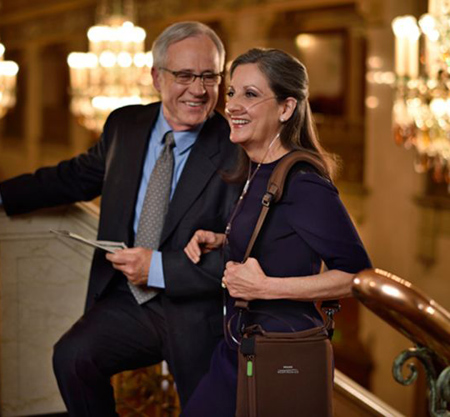 SimplyGo Mini POC
The POC designed for active people
Light weight at under 5lbs.
Attractive and easy to use oxygen features
Reliable and easy to maintain
The SimplyGo Mini Portable Oxygen Concentrator is a durable, light-weight POC built for active patients. At only 5 lbs. the SimplyGo Mini delivers 20% more oxygen and is easy to both use and maintain.
SimplyGo Mini POC Brochure Download
Some Helpful SimplyGo Mini POC Videos:
Contact Me about the Respironics SimplyGo Mini POC
CRC Main Office
255-12 Street C North
Lethbridge, Alberta
T1H 2M6
Phone Us:
Toll-Free 1-866-315-2954
Phone 403-329-9153
Fax 403-329-9128