ResMed S10 Sleep Therapy Machine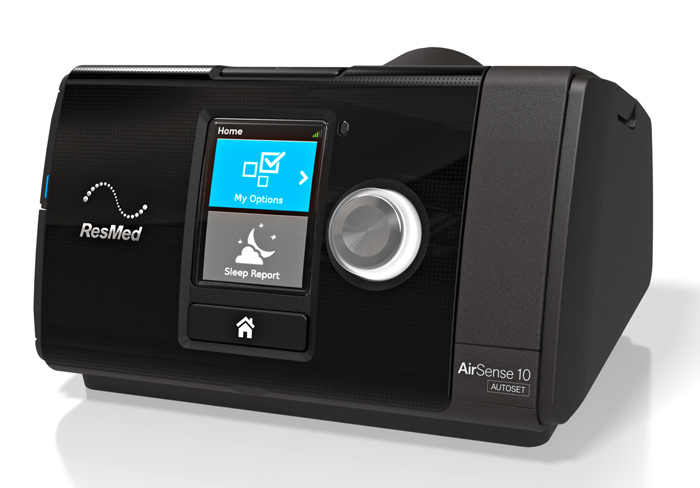 ResMed S10
The ResMedS10 is a premium CPAP machine that features an integrated humidifier and built in wireless communications, allowing you to stay more connected to your care team than ever before.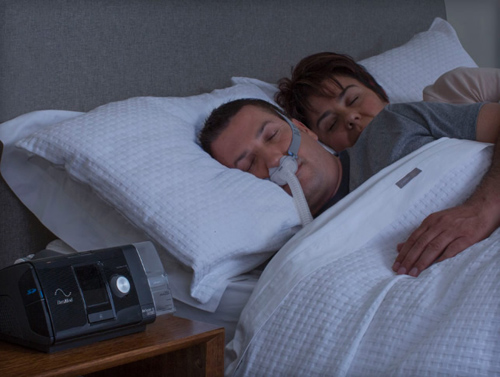 Press start and go
The ResMed S10 CPAP machine has been designed to make therapy easy. With no complicated settings or menus to navigate, simply press Start and you're ready to go.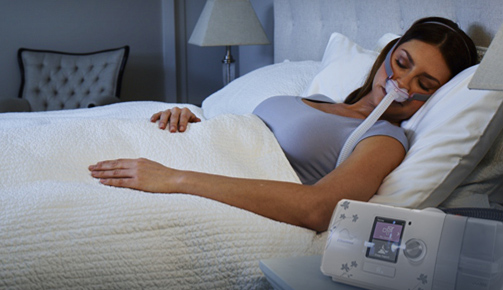 AutoRamp
ResMed's new AutoRamp™ feature with sleep onset detection delivers a low pressure to help you fall asleep with ease. Once you're asleep, it comfortably ramps up the pressure to ensure the prescribed level is delivered the moment you need it.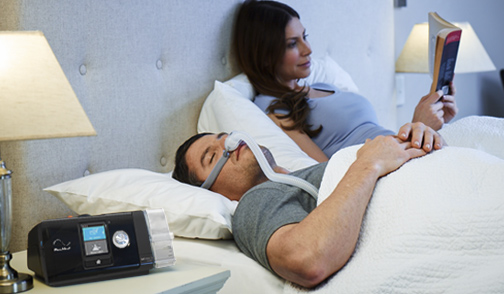 Consistent humidification throughout the night with the integrated HumidAir™ humidifier
Optional ClimateLineAir™ heated tube with Climate Control technology for comfort
A quiet Easy-Breathe motor makes for a peaceful sleep environment
The user-friendly controls and color LCD screen make it easy to change settings.
The SmartStart™ begins your sleep apnea therapy as soon as you breathe into your mask and stops automatically when you remove your mask.
The built-in ambient light sensor adjusts to the brightness of the room and turns off automatically.
Tips for making CPAP sleep apnea therapy more comfortable:
Contact Me about the ResMed S10 Sleep Therapy Machine
CRC Main Office
255-12 Street C North
Lethbridge, Alberta
T1H 2M6
Phone Us:
Toll-Free 1-866-315-2954
Phone 403-329-9153
Fax 403-329-9128