Respironics DreamStation CPAP Machine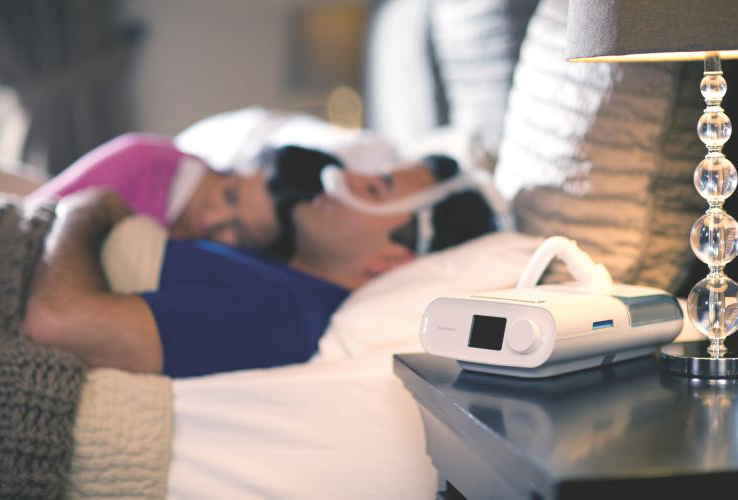 Respironics DreamStation CPAP Machine
Positive airway pressure (PAP)
comfortable and easy to use
Stay connected to your CRC Healthcare team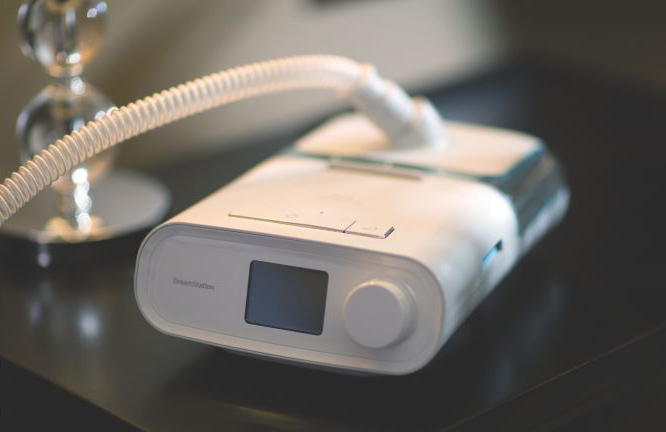 Respironics DreamStation CPAP Machine
Integrated Bluetooth® patient monitoring
Optional Wi-Fi and cellular modems
Performance Check in-home device evaluation
EZ-Start automatic CPAP pressure adjustment
Daily Progress readout for patient tracking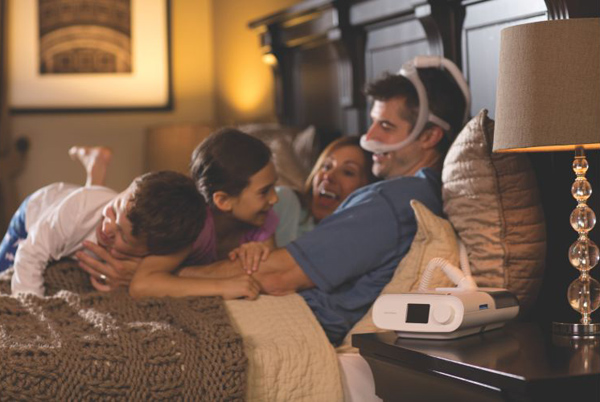 Respironics DreamStation Sleep Therapy Machine:
Mask fit check

Advanced event detection
Mask type resistance control
Oximetry capable
Encore patient management system
DreamMapper patient self-management system
Adaptable Humidification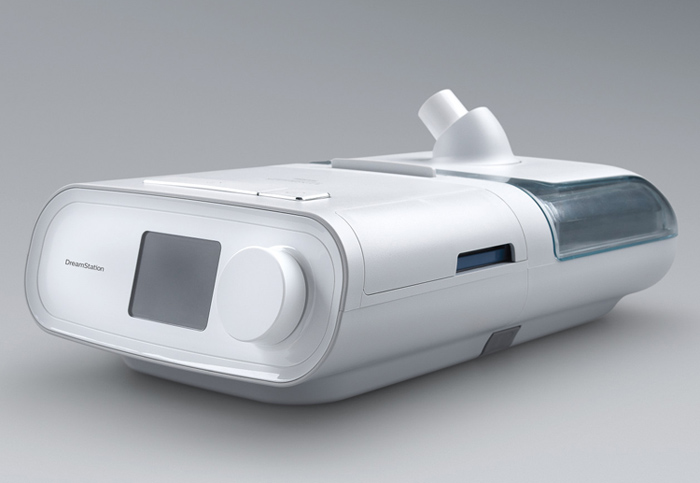 Respironics DreamStation CPAP Features:
Fixed, adaptive, heated tube
Pre-heat humidifier option
Modular design
One-piece, dishwasher-safe water chamber
Protection and Flex Promise program
Bi-level Rescue program
"One-Touch" warranty programs
Respironics DreamStation Sleep Therapy Machine
Auto CPAP
SmartRamp
EZ-Start
CPAP-Check
Auto-Trial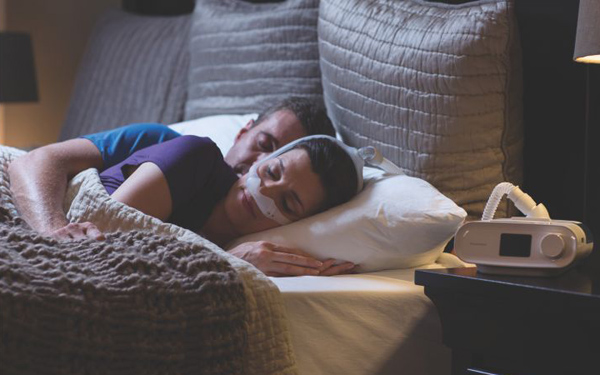 Respironics DreamStation Sleep Therapy Machine
Opti-Start
Digital AutoTrak
Advanced event detection
Waveform data
Standard integrated Bluetooth
The Respironics DreamStation CPAP Sleep Therapy Machine is an Auto CPAP, with SmartRamp technology that gradually increases to the pressure you need to breath while sleep. The EZ-Start feature makes the DreamStation CPAP easy to use and for comfort has humidity control. If your mask ever leaks during use, the Auto-check feature will alert you so you get the maximum pressure you require.
Contact Me about the Respironics DreamStation CPAP Machine
CRC Main Office
255-12 Street C North
Lethbridge, Alberta
T1H 2M6
Phone Us:
Toll-Free 1-866-315-2954
Phone 403-329-9153
Fax 403-329-9128