Introducing the ResMed AirView Mini CPAP Machine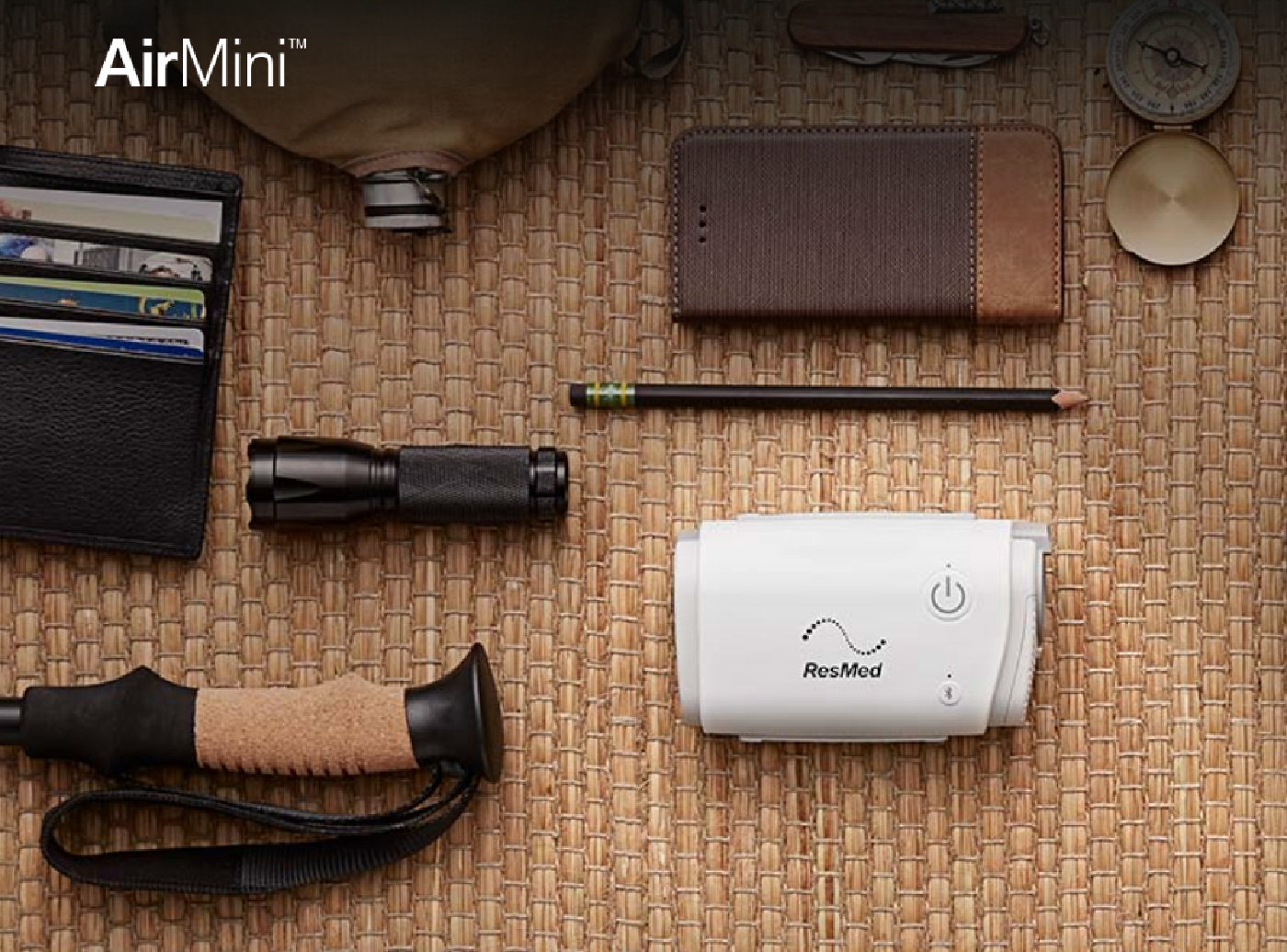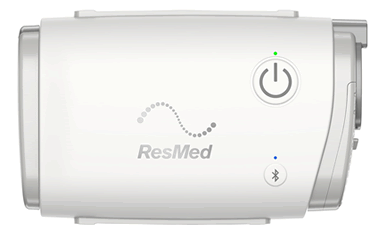 AirView Mini Sleep Therapy Machine
AirMini is the world's smallest CPAP – weighing less than a pound and fitting in the palm of your hand.
ActiveAir™, HumidX™ and the AirMini app make up a suite of smart technologies that allow AirMini to be comfortable, quiet and easy to use.
AirMini features the same trusted algorithms as our AirSense™ 10 devices – CPAP, AutoSet™ and AutoSet for Her.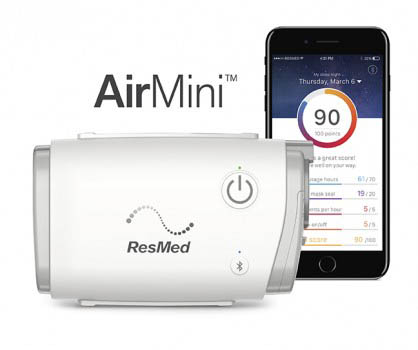 A fully integrated system
AirMini is more than just a portable CPAP, it's a turnkey solution for therapy on the go.
The AirMini device and setup pack, optimized AirFit™ masks and AirMini app give patients what they need to bring high-quality therapy along no matter where life takes them.
Optional accessories like the AirMini travel case and travel bag make it even easier forpatients to pick up and go.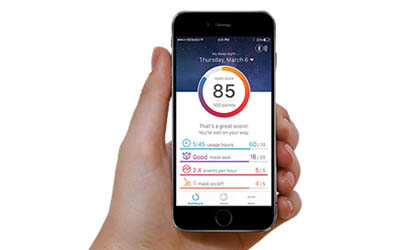 Convenient control with the AirMini app
Its quick and easy to apply settings to AirMini from your or your patient's smart device.
Simply access the clinical menu in the AirMini app and choose from therapy mode, pressure, EPR and Ramp to make your changes.
And once the patient is set up, they can use the app to control a range of comfort settings. 
CRC Main Office
255-12 Street C North
Lethbridge, Alberta
T1H 2M6
Phone Us:
Toll-Free 1-866-315-2954
Phone 403-329-9153
Fax 403-329-9128