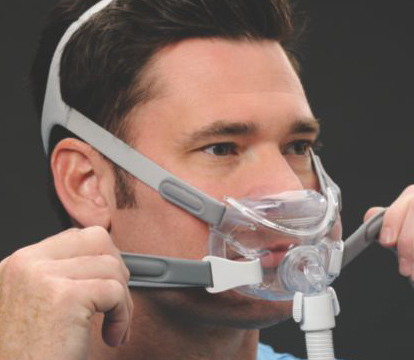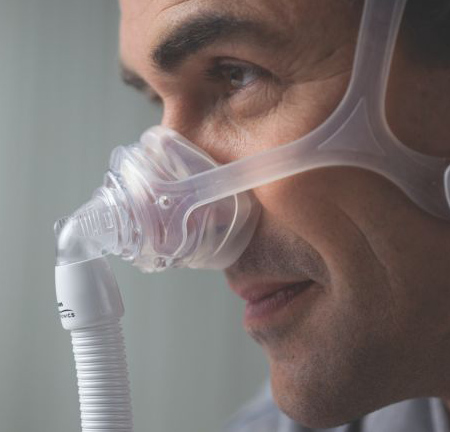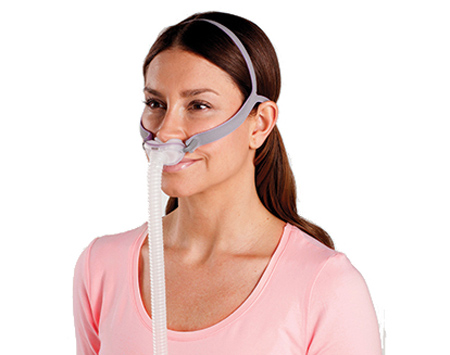 Sleep Therapy Masks come in Nasal, Nasal Pillows and Full Face Masks
Nasal CPAP Masks
Nasal masks are designed with comfort and function in mind. Nasal CPAP masks have more coverage over the nose, but still maintain the minimalistic design of nasal pillows masks. While wearing your mask in preparation for sleep, you still have a clear vision field allowing you to wear glasses, read or watch television.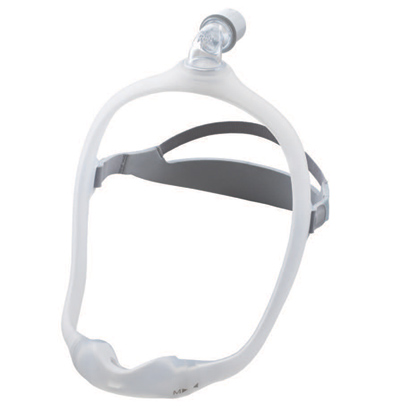 Philips Respironics DreamWear Nasal Mask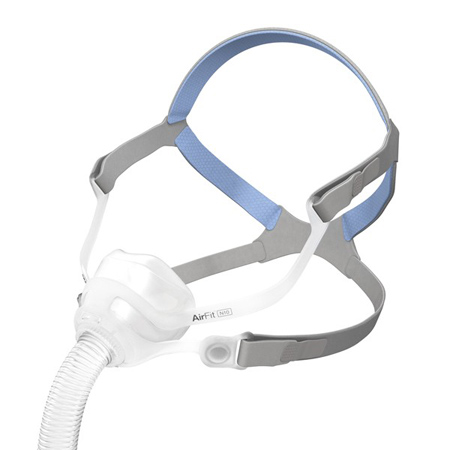 ResMed AirFit N10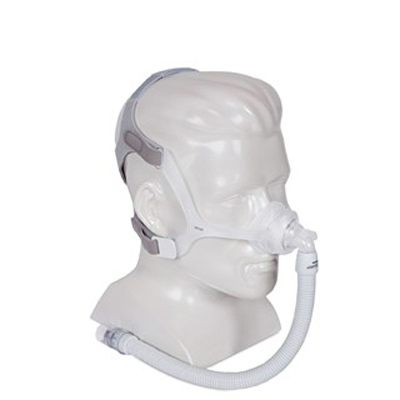 Philips Respironics Wisp Nasal Mask
Nasal Pillows Sleep Apnea Mask
A nasal pillow mask is lightweight, easy to wear and allows for a clear visual field for reading or watching TV. It's close fit is very comfortable over your nasal passages and maintains a strong seal for sleeping.
For a Custom Mask Fitting
Call Toll-Free 1-866-315-2954 (Phone 403-329-9153)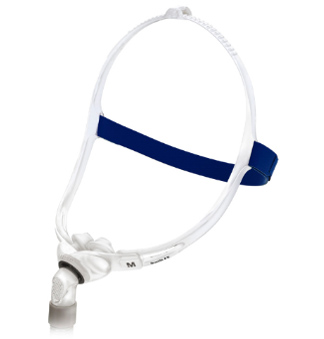 ResMed Swift FX Nasal Pillows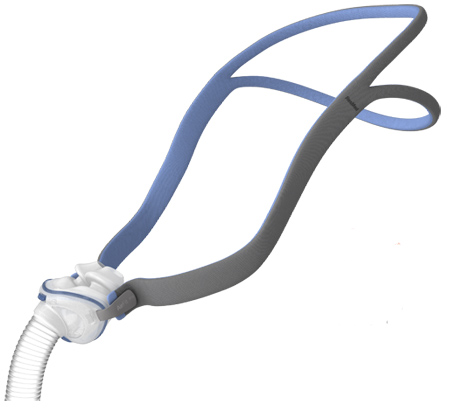 ResMed AirFit P10 Nasal Pillows
Full Face Mask
A Full face sleep apnea mask is designed for those who are mostly mouth breathers. More of the face is covered with the full face mask, but the design is both lightweight and comfortable allowing for a restful sleep.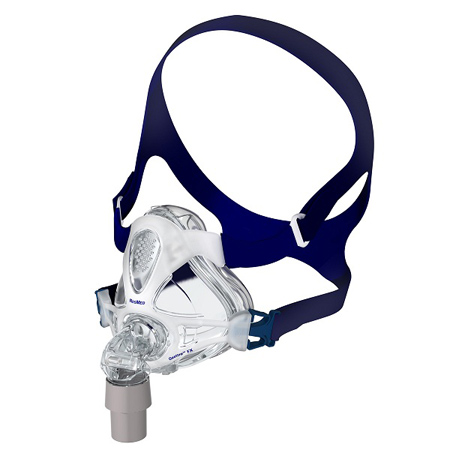 ResMed Quattro FX Full Face Mask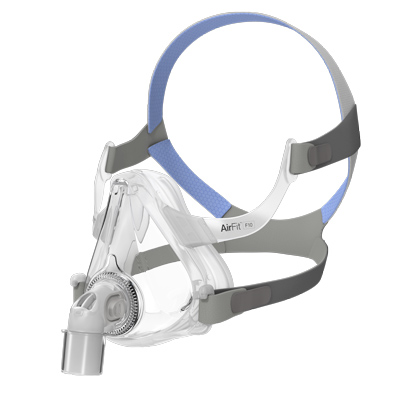 ResMed AirFit F10 Full Face Mask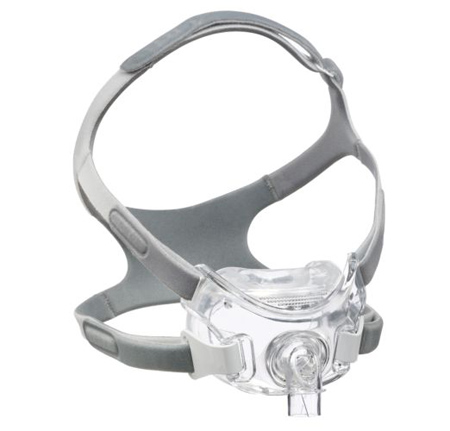 Philips Respironics Amara View Full Face Mask
CRC Main Office
255-12 Street C North
Lethbridge, Alberta
T1H 2M6
Phone Us:
Toll-Free 1-866-315-2954
Phone 403-329-9153
Fax 403-329-9128