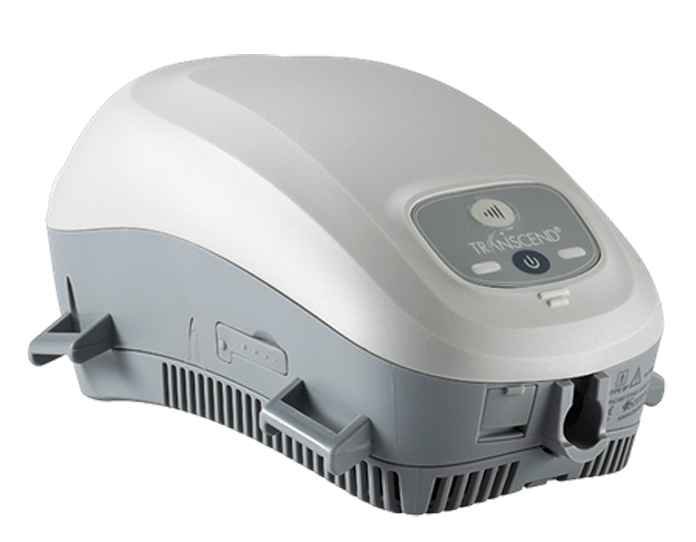 TRANSCEND® MINI CPAP Machine
Transcend mini CPAP  Machine is a full-featured Sleep Therapy device designed for mobility.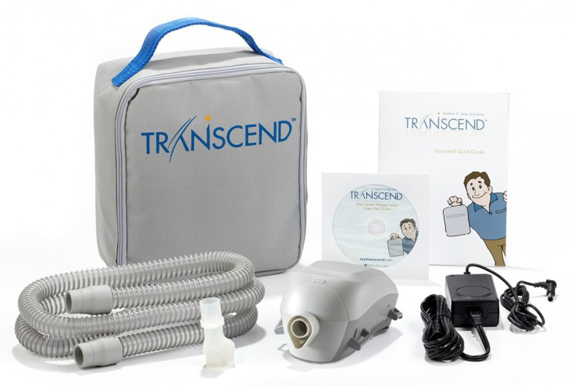 Small & Quiet
Lightweight
Portable power
Data Management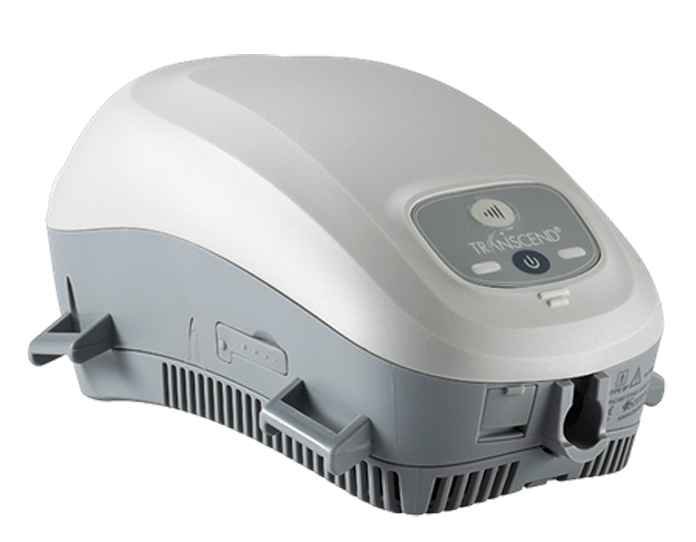 Small, full-featured CPAP
TranSync compatible
Most innovative & portable CPAP in the world
Weighs less than one pound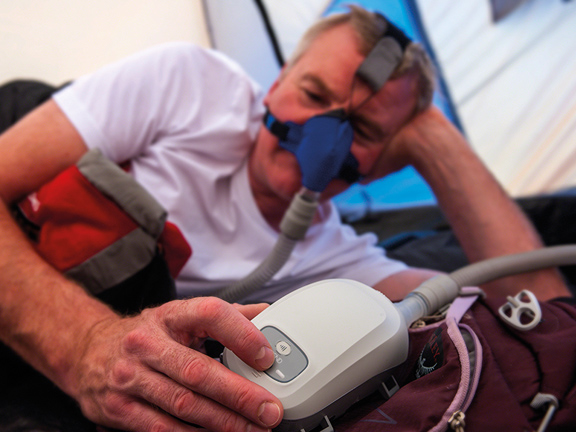 Why the Transcend Mini CPAP?
Transcend is a portable Mini CPAP device designed around a mobile lifestyle. Now CPAP users have the freedom to sleep anywhere. These portable CPAP devices are small, lightweight and the size of a soda can. The portable battery is about the size of a deck of cards, making it easy for going where you go. The Transcend Mini CPAP machine is ready for anything.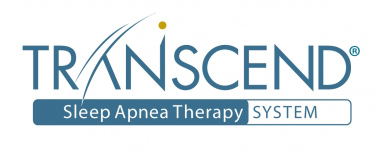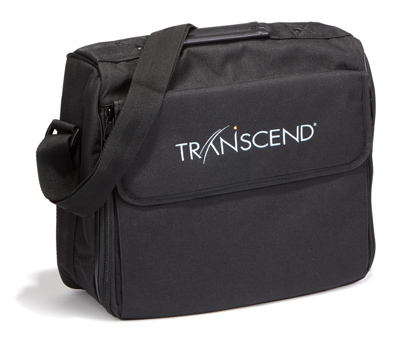 CRC Main Office
255-12 Street C North
Lethbridge, Alberta
T1H 2M6
Phone Us:
Toll-Free 1-866-315-2954
Phone 403-329-9153
Fax 403-329-9128